Optical elastic resin (SVR)
Optical resin that suppresses reflection of light inside displays.

UV curable optically clear elastic resin used to replace air gaps in displays of smartphones, tablet PCs, notebook PCs and even automotive displays such as car navigation displays. Filling air gaps with the resin contributes to making thinner display panels with improved visibility.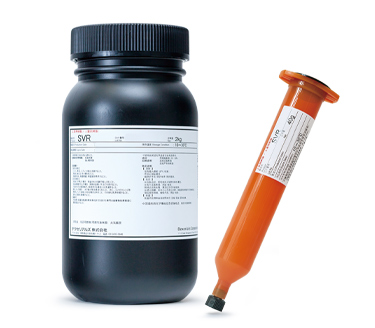 Optical elastic resin (SVR) Product Lineup