Anti-reflection film
Superior low reflective optical films, based on precise thickness control and multi-layer structure technology.
Product name

AR1

Features

Anti-glare type anti-reflection film.
Multi-layer sputtered metal-oxide layers feature a superior low reflection property.
Offers excellent anti-smudge function using water-repellent fluorine material by controlling molecular level thickness.
A high-hardness membrane is formed by metal-oxidation. Offers high abrasion resistant property.
High quality stability and productivity by roll-to-roll manufacturing system.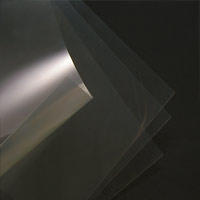 Anti-reflective films for flat-panel displays, tablet PCs and Note PCs.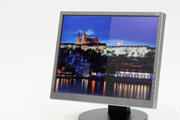 Product name
Anti-glare type
Test condition
AR1-M12AB
Haze(%)
5.5
JIS K7136
Total transmittance(%)
94.5
JIS K7361
Luminous reflectance(%)
0.26
JIS Z8701
Hue of Reflectance
a *
7.5
JIS Z8729
b *
-13.0
Pencil Hardness
2H over
Measured with a load of 500g based on JIS K5400.
Scratch resistance
No scratch
Steel wool abrasion test
2,000gf x 10 times
AR1-M12AB is the type with adhesive layer.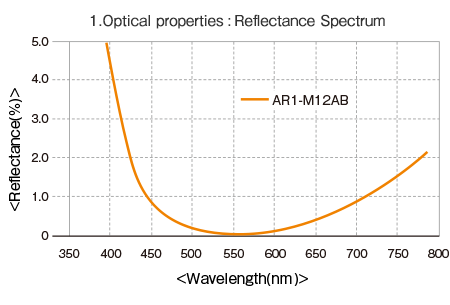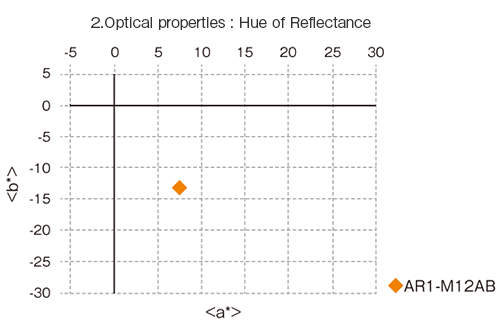 Note on the characteristic data given - Data on the characteristics of the products described in this page based on the results of evaluations carried out by the company. This does not guarantee that the characteristics of the product conform with your usage environment. Before use, review the usage conditions based on evaluation data obtained from the equipment and substrates actually used.
---